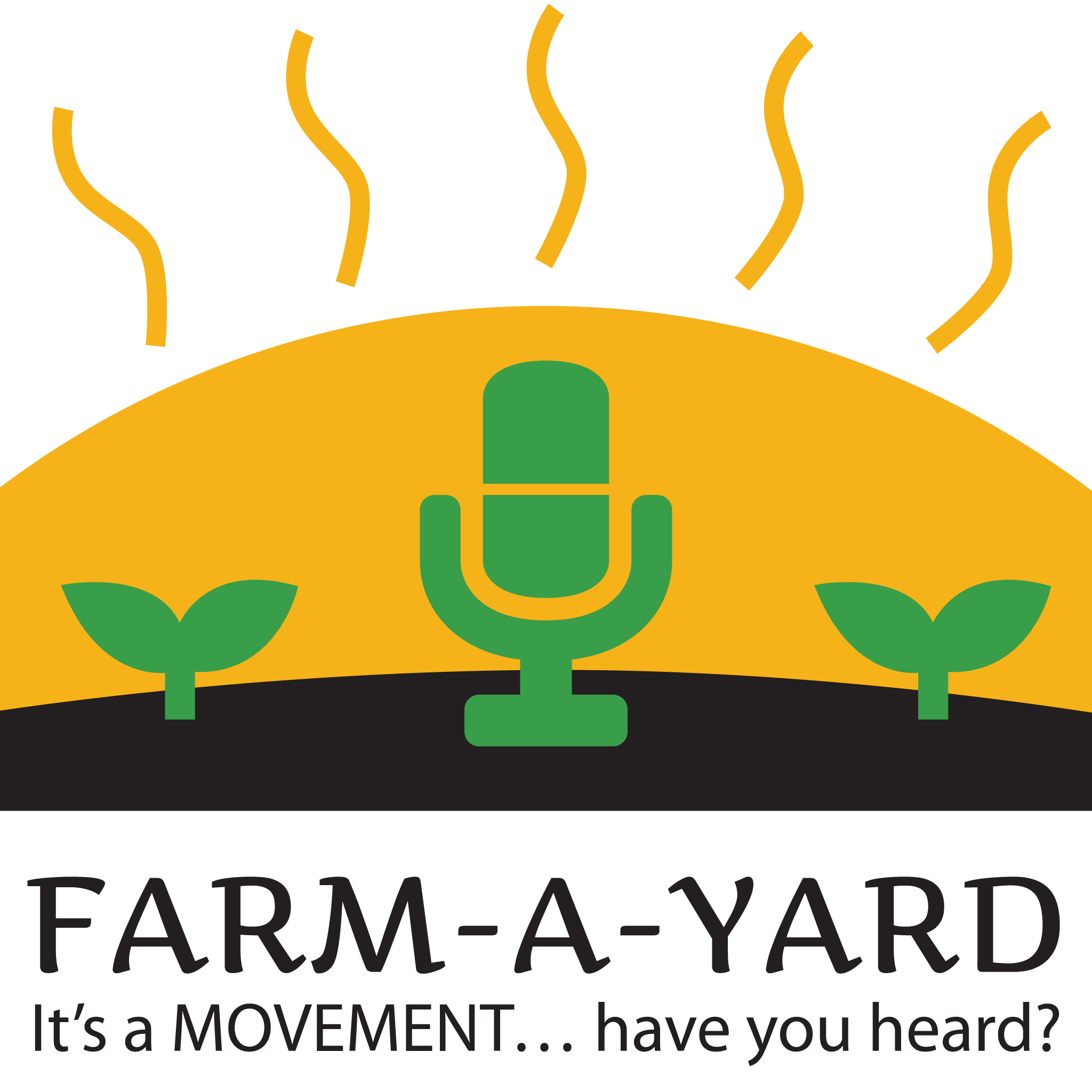 063 - How Can Soil and Water Be Conserved?
host Linda Borghi and
Guest
Evan Folds
In this podcast I interview Evan Folds of Wilmington, NC who is running as a write in candidate for the position of Soil and Water Conservation District Supervisor, New Hanover County NC.
His perspective is like a breath of fresh air and music to my ears.
This podcast is made possible by funding from Farm-a-Yard and Farm-a-Yards'
Mighty Network. Please support our podcast and become a member
seed.Farm-a-Yard.com
And
Where you will learn how to remove 74% of the weedkiller Roundup from your gut
Links: