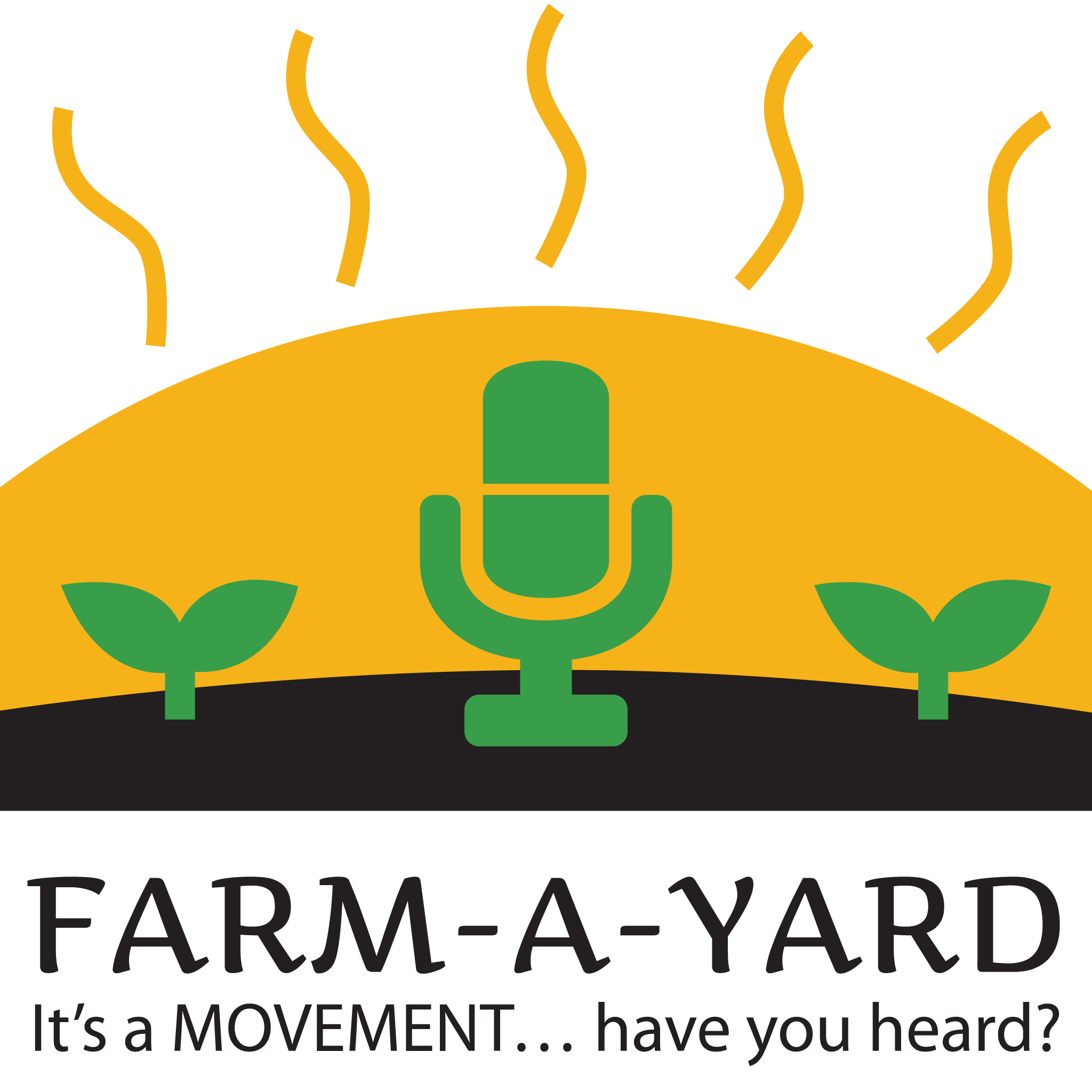 053 - A Yard Farming Engineer from Spokane, brilliant young man!
Soil Chromatograms...What?!  Buckle up for the amazing journey of a very thoughtful young man! What he is accomplishing and the questions he's been asking has led him down a fascinating road!  Have you ever heard of Korean Farming? Well, if you are curious, you won't want to miss this intriguing episode! I learned things in this episode that I definitely want to apply!  Yard farmers are the most interesting people!!
This podcast is made possible by funding by our Patreon supporters.  
Please support our podcast at https://www.patreon.com/FarmAYard
Links:
Check out these Links from Ryan
Music credit: "Insomnia" by John Sheehan.  Used with permission.